It's Easier to Do Business in West Valley City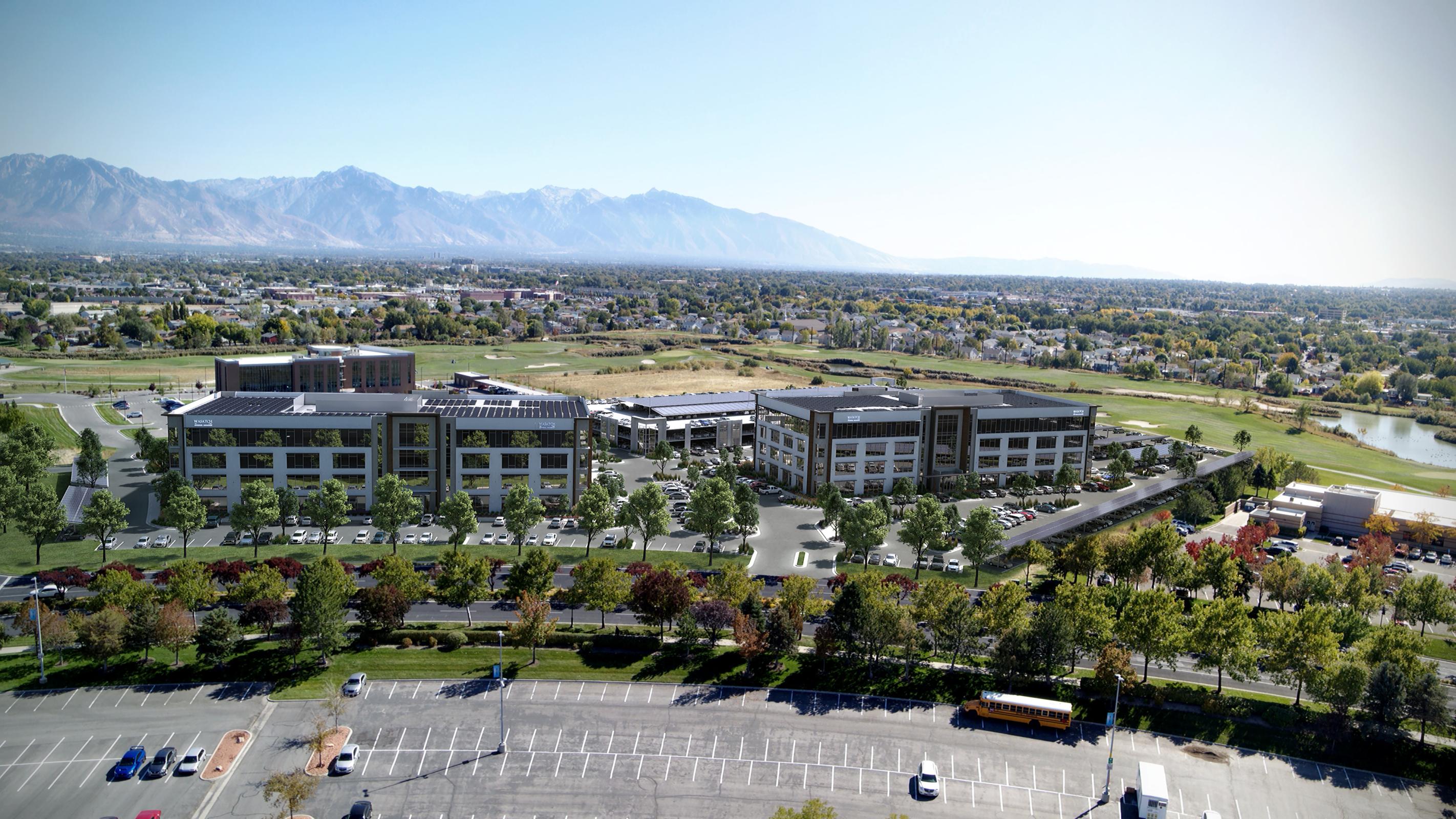 Doing business is easier in West Valley City. In addition to being the Intermountain West's most convenient and interconnected location, we offer concierge-level business support, a skilled workforce, and favorable costs. Compared to other western states, Utah's labor costs are significantly lower in categories such as workers compensation, wages, and unemployment insurance. Employers are leveraging more value from our well-educated workforce in West Valley City than they could in other markets. 
Unemployment numbers are consistently low in West Valley City with percentages routinely hovering around half of what the rest of the nation records. Utah is also a right-to-work state. As reported in Forbes, these kinds of laws lead to greater worker satisfaction because of improved employer-employee relationships and greater motivation of unions to better serve their members. Workforce development is a prime focus for West Valley with programs like Hometown Scholars, Talent Ready Utah and Utah Technology Apprenticeship Program (UTAP).