Business Spotlights
West Valley City Economic Optimization recognizes and rewards business owners for their achievements in growing their own enterprises, as well as their efforts to support their community. The West Valley City Business Spotlight program was created to feature those businesses who foster pride in the local, thriving business community and help diversify the economy. Apply at no cost by contacting our team at 801-963-3345 today!!
Business Spotlight Videos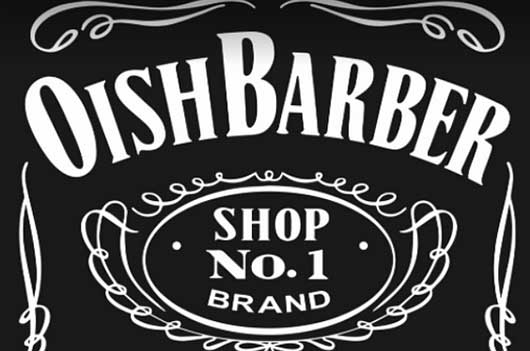 Posted: June 1, 2021
Category: Spotlight
From humble beginnings in his mother's basement to a bustling "mom and pop shop" on 3500 South, Lopi Po'oi has been connecting with family and community for years. Established in 2014, Oish Barber Shop continues this tradition of community connection.
Thanks, Lopi, for being part of our small business community! Oish!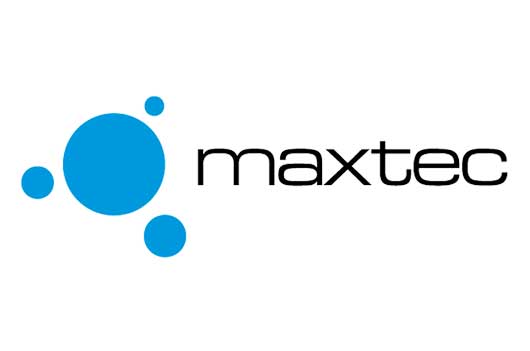 Posted: May 3, 2021
Category: Spotlight
For more than two decades, Maxtec has been a leader in manufacturing oxygen analysis and delivery products. Since moving to West Valley City in 2014, they have thrived in the Metro Business Park, providing jobs to more than 80 employees. Thank you, Maxtec, for being part of the West Valley City business community!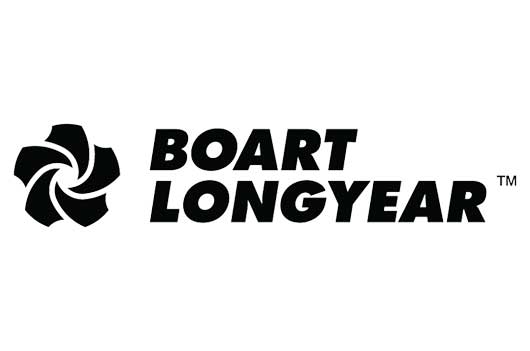 Posted: April 1, 2021
Category: Spotlight
Boart Longyear has been in business for 128 years and is the leading provider of drilling services around the world. In 2005, they moved their global headquarters from Johannesburg, South Africa, to the Wasatch Front -- and in the coming months will consolidate their Utah operations into one location in West Valley City. Boart Longyear employs nearly 5,000 people worldwide, and their global headquarters in West Valley City provides jobs for more than 350 people. Thank you, Boart Longyear, for being part of the West Valley City business community!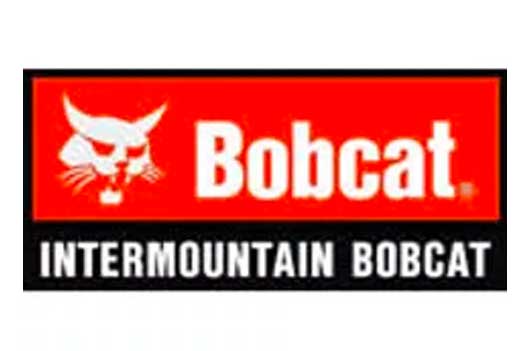 Posted: March 1, 2021
Category: Spotlight
2018 marked the 50th anniversary of Intermountain Bobcat, and we are thrilled that they're celebrating from their headquarters located in West Valley City. This family-owned business relocated to their current facility in 2012 with just 17 employees and has doubled their workforce since then, providing equipment sales, rental, and service throughout the intermountain west. Here's to another 50 years of growth and success!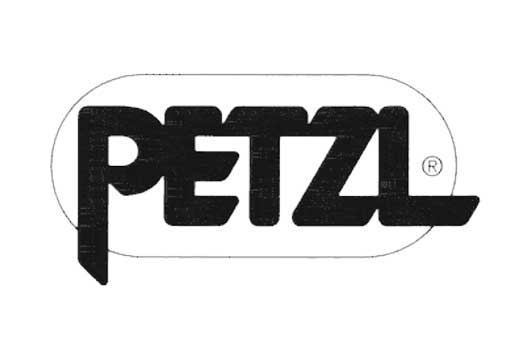 Posted: February 1, 2021
Category: Spotlight
If you're a recreational climber, a mountaineer, an arborist, a rescue technician, or anyone who works or plays in the vertical realm, you're familiar with the name Petzl. With more than 800 employees worldwide, the company is a major player in the industry, allowing people to access the inaccessible. From their West Valley City facility, Petzl America provides sales, distribution and marketing services to the USA and Canada. The facility is also home to the Petzl Technical Institute, offering world-class training to professionals who work at height. Thanks, Petzl, for being part of the West Valley City business community!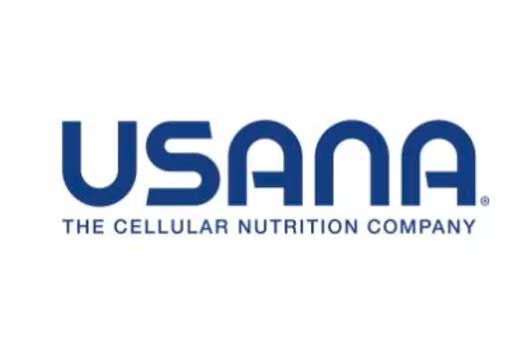 Posted: January 1, 2021
Category: Spotlight
For 26 years USANA has manufactured nutritional and skincare products, serving 24 markets around the world with an annual revenue of more than $1 billion! Of their 1,100 employees worldwide, 821 work at USANA headquarters, which has been located in West Valley City for the past 20 years. We are proud to have international companies like USANA right here in our city, and look forward to many more years of growth.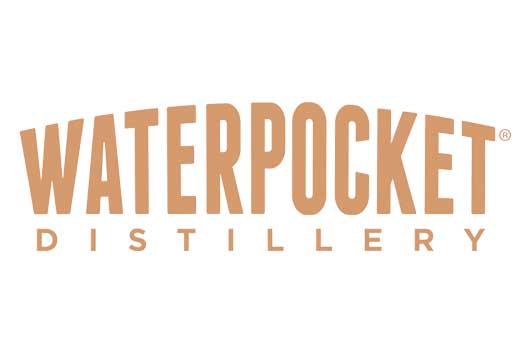 Posted: December 1, 2020
Category: Spotlight
Since 2017 husband-and-wife team Julia and Alan Scott have crafted some of Utah's most exotic and exciting spirits from their West Valley City business, Waterpocket Distillery. Paying homage to what the Scotts call one of the most beautiful and pristine landscapes in the country -- the Waterpocket Fold in Capitol Reef National Park -- Waterpocket distillery offers enthusiasts and connoisseurs unique flavors and an experience that is "quintessentially Utah."