Utah has top economy, ranked third-best state in the nation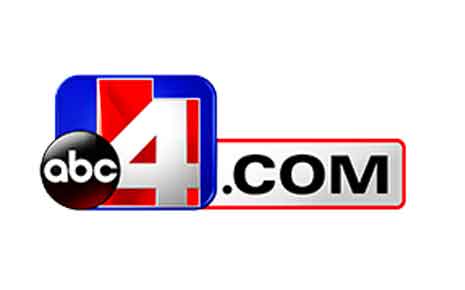 Utah has been named the third best state in the nation by US News & World Report.
US News & World Report released the latest rankings for states based on health care, education, economy, infrastructure, opportunity, fiscal stability, crime and corrections, and natural environment.
"The Best States ranking of U.S. states draws on thousands of data points to measure how well states are performing for their citizens. In addition to health care and education, the metrics take into account a state's economy, its roads, bridges, internet and other infrastructure, its public safety, the fiscal stability of state government, and the opportunity it affords its residents," US News explains.