West Valley City Targeted Industries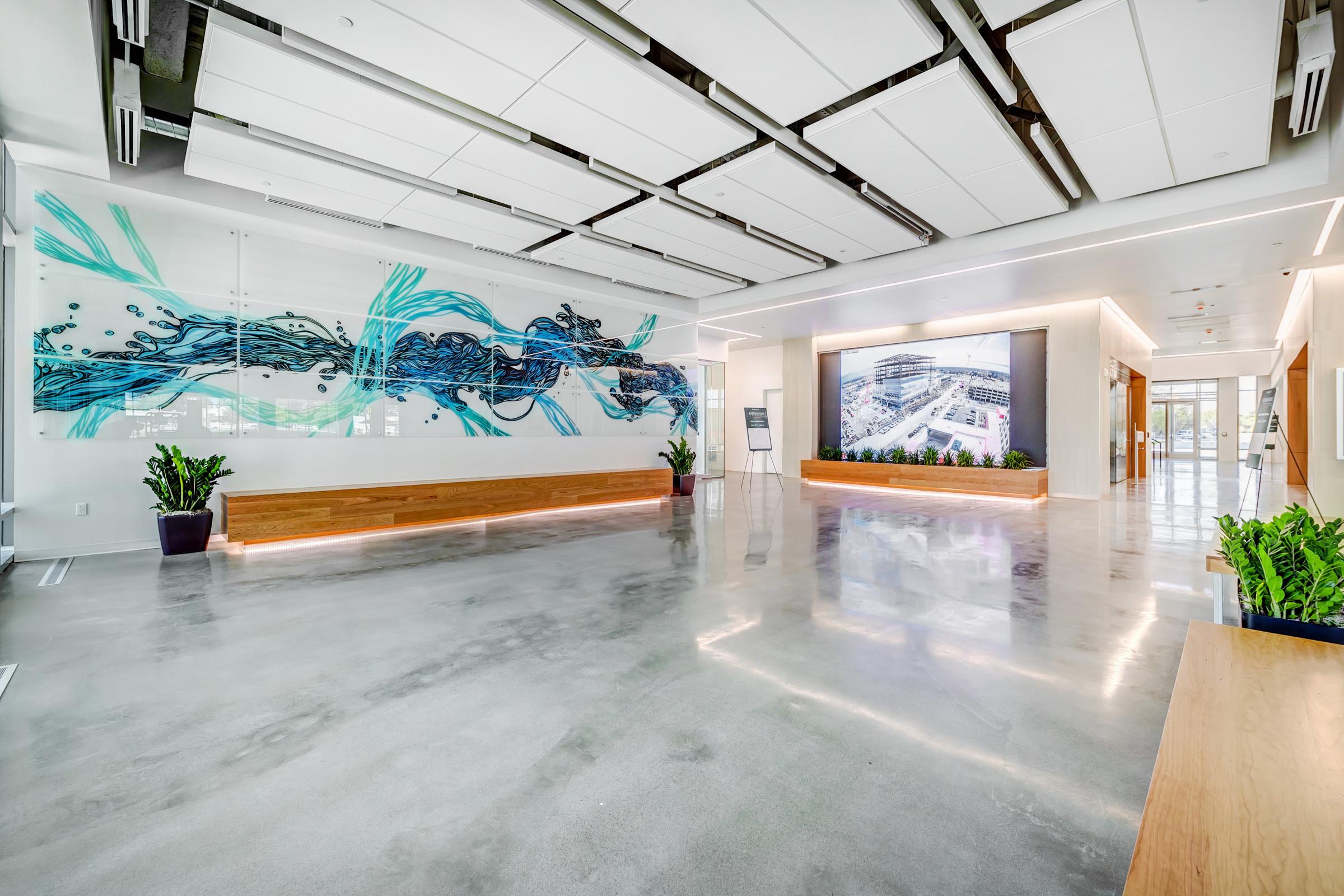 West Valley City — Utah's second largest City — is "The City is Motion" because of its booming economy. Utah's economy has grown by an astounding 82% over the past 20 years due in part to the state leadership's support of targeted industries in order to diversify and strengthen the economy. These industries utilize and complement Utah's workforce, resources, and infrastructure strengths.
Utah works to create sustainable advantages around these emerging and mature sectors. In 2020, the Utah Governor's Office of Economic Development created the Utah Industry and Innovation Center. This resource center supports several of Utah's key industries and assists innovators in winning federal research and development dollars through Small Business Innovation Research (SBIR) and Small Business Technology Transfer (STTR) programs. West Valley City Economic Optimization is prepared to guide you though state and local incentives to maximize the benefits for your business.
Advanced Manufacturing
A report from the Kem C. Gardner Policy Institute shows that in 2018, Utah's manufacturing industry provided 7% of the state's total employment and paid 9.6% of overall earnings. The industry was found to account for 11% of Utah's GDP.
West Valley City boasts both immediate access to the Intermountain West via road, rail, and air and an extensive skilled labor pool that attracts and supports advanced manufacturing. A prime example: In Spring of 2021, Hexcel Corp. announced the construction of a flagship Center of Excellence for Research and Technology to support next-generation developments in advanced composites technologies in Utah, adding up to 150 new high-paying jobs in the next 12 years.
Logistics and Distribution
Logistics and distribution companies choose West Valley City because of unparalleled access to the Intermountain West and global markets via road, rail and air. Because of centralized location and infrastructure advantages, logistics play a key role in Utah's thriving economy. Annual earnings from logistics-dependent industries top $26 billion. This industry makes up 36% of Utah's GDP. In West Valley City, Pride Transport Inc. is a top 10 employer and Knight Transportation Inc. ranks in the top 50.
Part of the Utah Inland Port Authority (UIPA)  is located in West Valley City. UIPA was formed in 2018 as a state corporation directed at maximizing the long-term economic benefits of a robust logistics system, while still maintaining a high quality of life. Additionally, West Valley City falls well within the 60-mile radius that allows businesses to take advantage of Utah's Foreign Trade Zone.
Life Sciences and Medical Technology
Between 2012-2016, employment in Utah's life sciences industry increased 26.2%, faster by far than the national average of 5.9%. That growth continues today. The Utah life sciences industry provided more than 40,000 full-time and part-time jobs in Utah during 2018, a 5.9% increase from 2017. 
This growth in the global life science marketplace can in part be attributed to extensive infrastructure and an impressive research ecosystem led by world-class universities. There are six nationally recognized public and private universities within an hour's drive of West Valley City, with the University of Utah being a mere 15 minutes away. AuST Manufacturing (custom medical devices), Integra LifeSciences (medical devices), and Usana Health Sciences Inc. (health supplements) all located in West Valley City and take advantage of the favorable business climate for their industry.
Professional Financial Services
Utah's financial roots run deep, ranking 8th in the nation for banking assets with a burgeoning fintech sector. Utah's financial services industry is its largest and fastest-growing key industry. 
Including commercial and industrial banks, credit unions, fintech businesses, insurance organizations, and other financial services enterprises, Utah's financial services industry and workforce are well-known for their robust strength and excellence. Twelve education institutions in Utah offer programs related to financial services, and Brigham Young University's accounting and finance programs are nationally acclaimed. Discover Financial Services Inc. and Snap Finance LLC are Top 10 West Valley City employers.
Outdoor Products and Recreation
West Valley City is nestled between the majestic Wasatch and Oquirrh mountain ranges. The abundant skiing, hiking, climbing, and boating opportunities not only contribute to a satisfying quality of life, they are beneficial for the economy as well. Utah outdoor recreation generates $737 million in state and local tax revenues, in addition to creating $3.2 billion in wages and salaries. Backcountry.Com and Petzl are Top 50 employers in West Valley City.
In 2013, recognizing the significant contribution of outdoor products and recreation to Utah's economy and quality of life, the governor created the Utah Office of Outdoor Recreation — the first such office in the nation. The office aims to establish a nationwide recreation management standard, in partnership with the private sector, all to ensure that the state's natural assets can sustain economic growth for years to come.